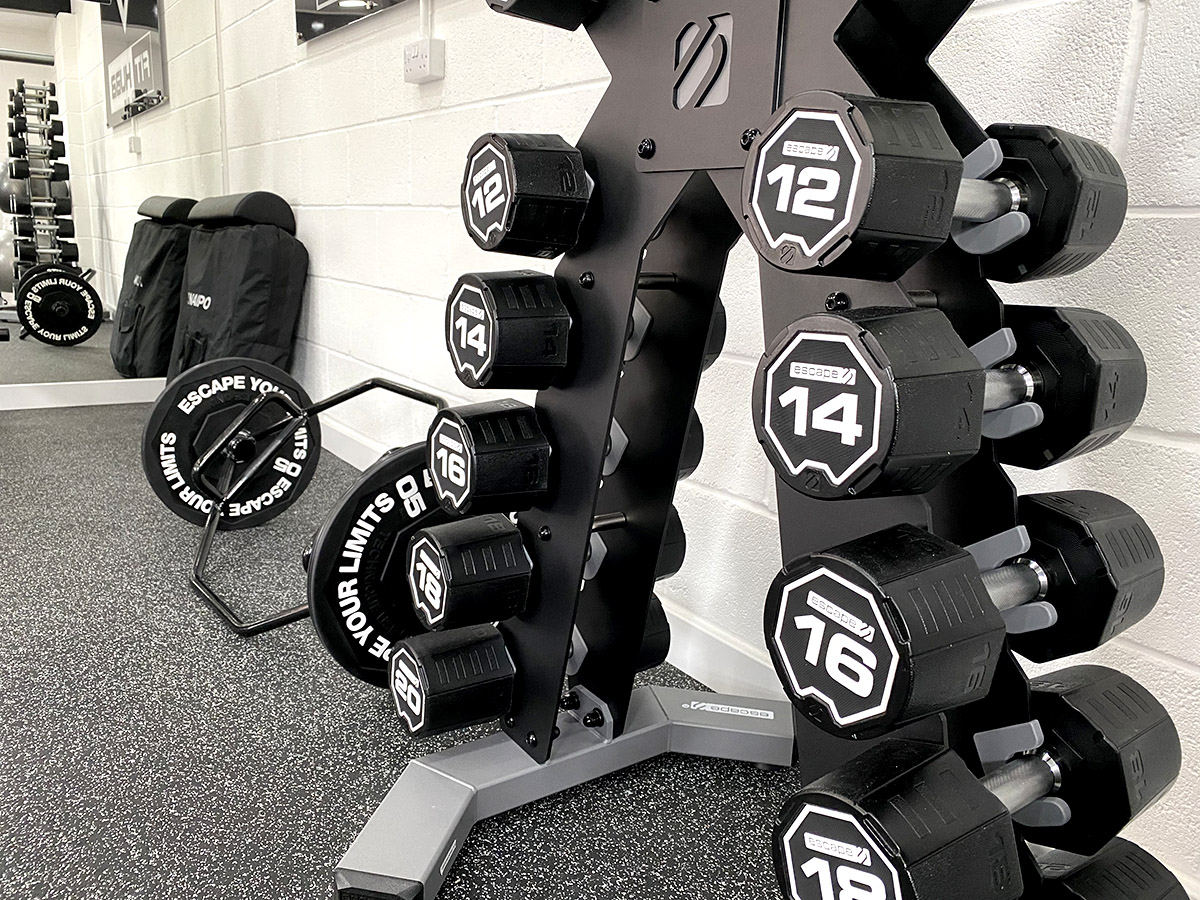 Gyms and fitness centres reopened last month (June 2020) after almost three months of closure during Covid19.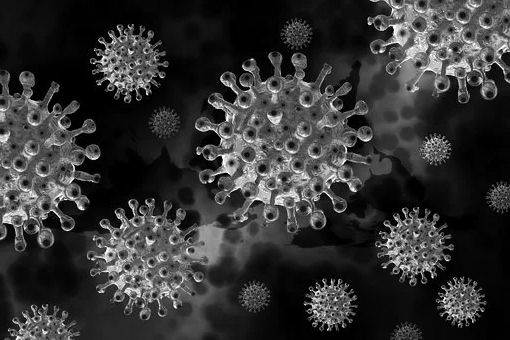 FITHUBB COIVD 19 PROCEDURE
AUGUST 2020
FITHUBB, Station Road, Thorpe on the Hill, Lincoln Proprietor: Kerry Hubbard
FITHUBB will be following Government guidelines on site at all times. Please take the time to read the following procedures and sign to confirm you have understood the requirements.