1 to 1 Personal Training
1 to 1 Personal Training sessions are a great way to work towards a specific goal...
You want to run your first 5k?
Want to get back to fitness after an injury?
Want to look fit and healthy on your wedding day, or that big birthday?
Need to help training for a specific sporting event?
Just need a little extra motivation to get you into good habits?
Want to exercise but suffering from medical conditions and want to know what is safe to do?
After a free consultation your PT will write a personal program, just for you - with the aim of helping you reach your goal. The sessions are focused, progressive and most of all... fun!
Personal training sessions will include the following:
Free Initial Consultation
Lifestyle Assessment
Fitness Assessment
Nutritional Analysis & Dietary Advice
Tailored Personal Training
Program Body measurements
Coaching & Motivation
Get in touch and have an informal chat about how FitHubb can help you become a fitter and healthier version of yourself!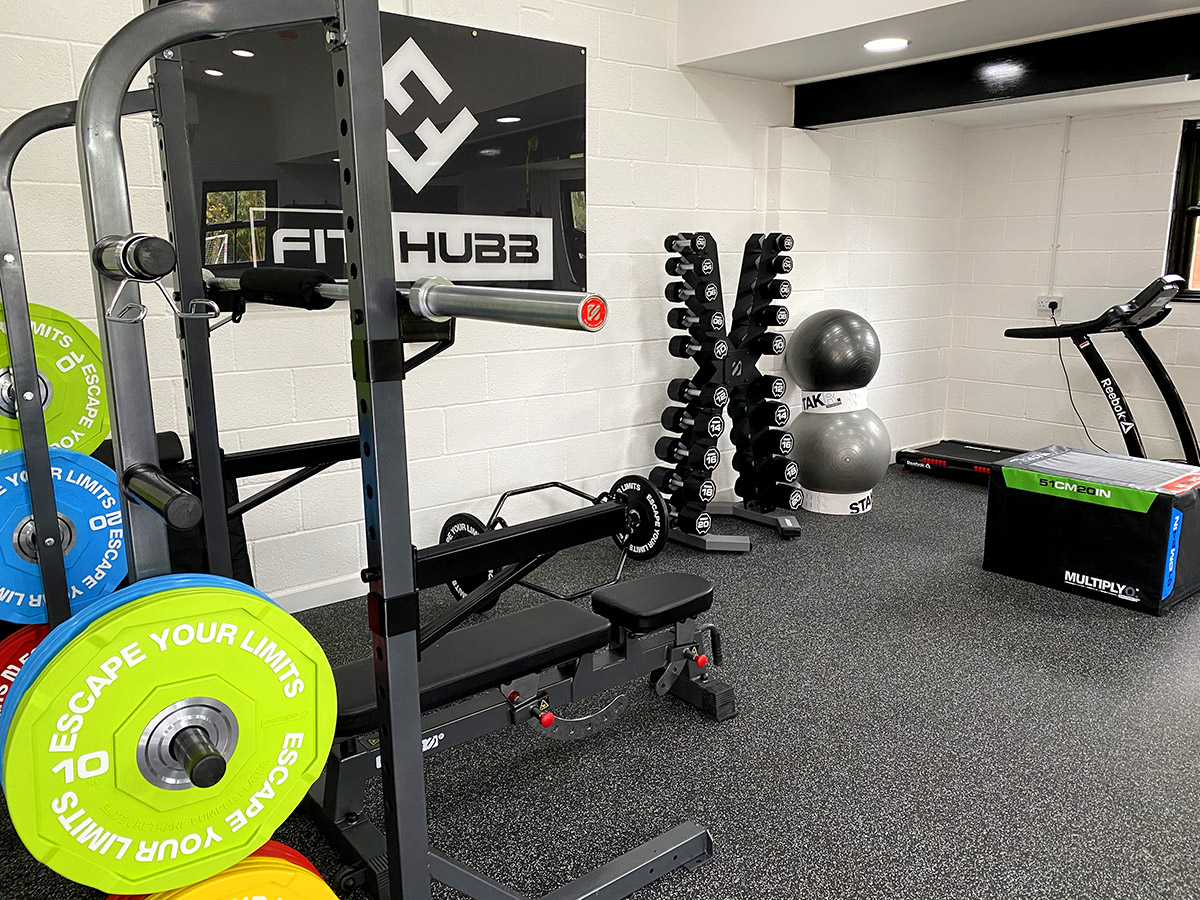 What to know more?
Then get in touch with us today and we'll arrange a FREE Consultation.