Sports Massage Therapy
We have the best massage therapists to give you brilliant, long lasting results. Our Sports Massage Therapists are at the top of their game and understand that each client has a different set of needs. Be it pre or post event, during recovery or maintenance, our team know how to look after your aches and pains.
Do I need a sports massage?
If you play regular sports and are exercising frequently, then the answer is yes. If you lead a more sedentary life then the answer is yes too. A Sports Massage will help iron out pains and strains, decrease blood pressure, promote sporting performance and even improve sleep patterns. Whether you're considering a massage to improve post-exercise healing, or would like to relieve the stresses and strains of modern life, we're here to help. Whilst sports massage is often used to help athletes and active sportspeople to perform at their best, it's also beneficial for those who experience discomfort and tension in their bodies caused by everyday stresses.
What does a Sports Massage do?
A sports massage not only relieves tension and anxiety, but incorporates a deep tissue massage with soft tissue manipulation. This works deep into the muscles to support healthy muscle growth, improve mobility, ease pain and tension and reduce the risk of injury.
If you're interested in booking a massage, get in touch and we are here to assist you in choosing which length of treatment is right for you.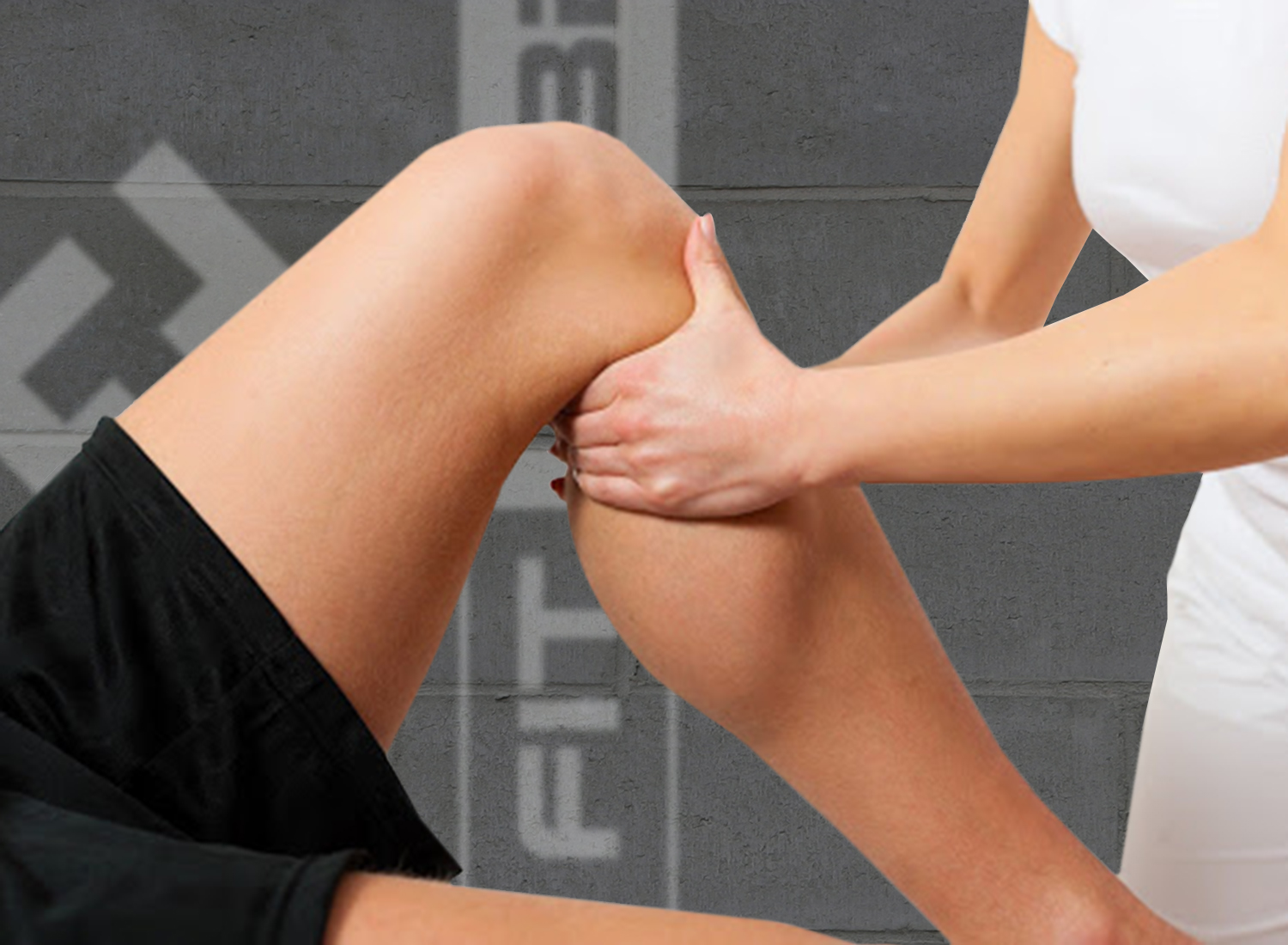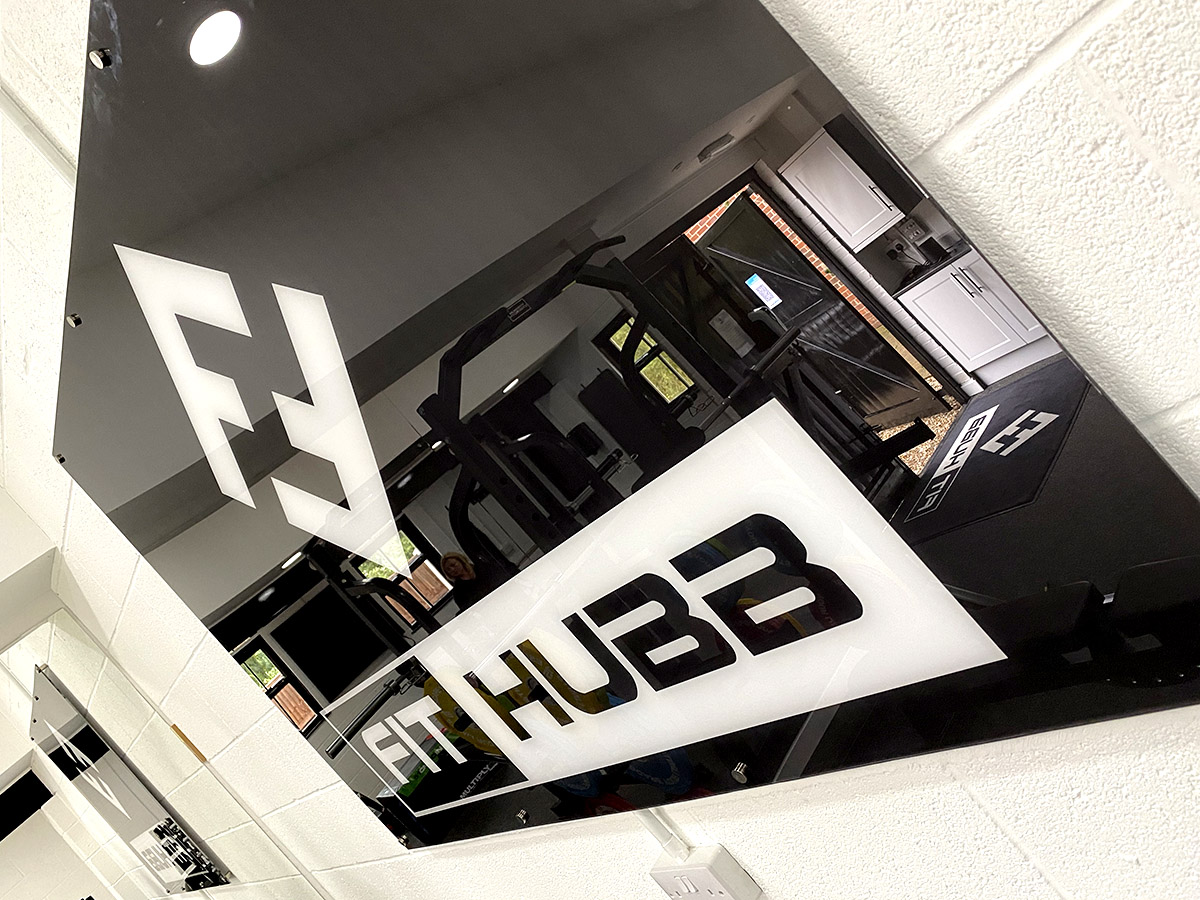 What to know more?
Then get in touch with us today and we'll arrange a FREE Consultation.