FitHubb COVID 19 Procedure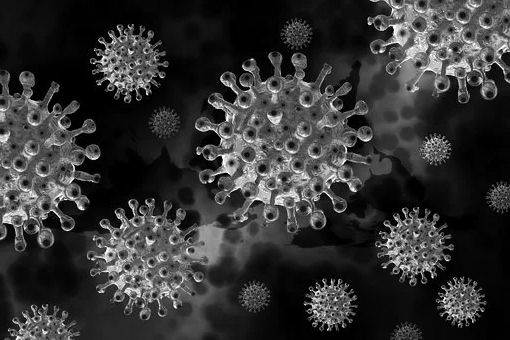 FITHUBB COIVD 19 PROCEDURE
AUGUST 2020
FITHUBB, Station Road, Thorpe on the Hill, Lincoln Proprietor: Kerry Hubbard
FITHUBB will be following Government guidelines on site at all times. Please take the time to read the following procedures and sign to confirm you have understood the requirements.
If you are showing any signs or symptoms of Corona virus (Covid19) you must NOT attend the FITHUBB site. Please cancel your appointment at your earliest convenience.
All clients must attend FITHUBB gym ready. (Gym ready is dressed to start session in required clothing, no changing facilities will be available until further notice)
Please do not enter the studio until advised to do so. In poor weather conditions please remain in your vehicle until advised to enter the studio.
Clients should bring their own water bottles, no hand towels are permitted. Disposable paper towel is available.
Social distancing of 2 metres (1 metre when 2 metres cannot be achieved) will be followed at all times.
All clients will be required to have their temperature checked and to sanitise their hands upon entry to the studio.
All equipment, handles and bathroom will be sanitised prior to and after each client visit. (Please advise if you are allergic to any standard cleaning products.)
Bathroom facilities, including hand washing facilities, are available for all clients.
Shower facilities will not be available until further notice.
Disposable gloves and face masks are available upon request.
No visitors will be allowed access to the studio without a prior appointment.